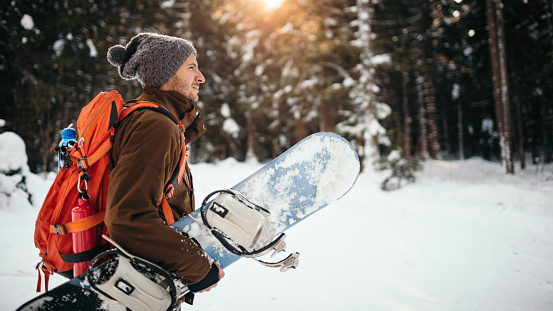 SKI & SNOWBOARD LEASE RETURN
---
Services / Ski & Snowboard Lease
Seasonal Lease Program Returns SAVE $35.00 a set
STOP!
Before you return your ski lease equipment let us SAVE YOU MONEY!
We don't have enough room for all the lease equipment and you can help us.
Hold on to your equipment until the Fall and exchange it for a new set up.
This helps us with having to store thousands of set of equipment over the summer
Reserve your lease for next season at this year's prices! Credit cards will be run on May 1st
Return your equipment in the Fall before November 1st and get a $25.00 gift card
Call now to reserve (410) 828-1127.
We make leasing ski and snowboard equipment with Princeton Sports as easy as possible. If you leased from us this year, hold on to your equipment until the Fall and simply call us NOW to reserve your lease for next season. You will lock in this year's prices for next year's ski season – it's that easy! Bring your gear to the store this Fall and we will service and update the gear as needed to get you ready for the new ski season.
Want to save even MORE? Return your gear by November 1, 2022 and get $25 OFF your next in-store purchase.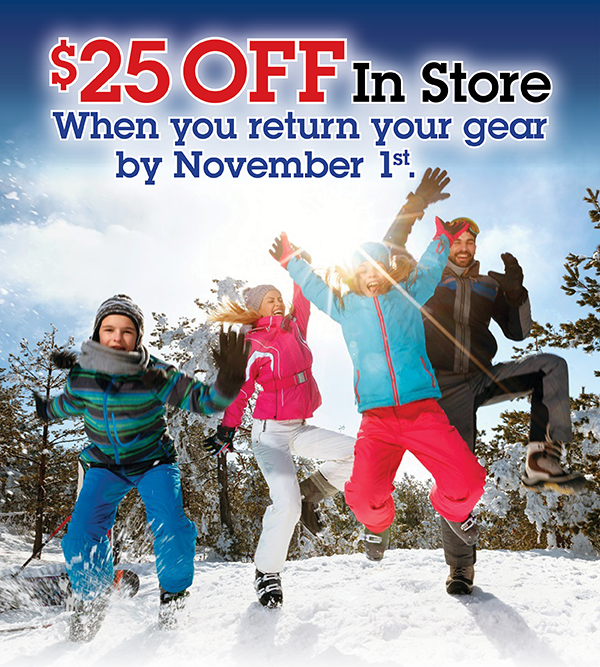 PRINCETON PRIME
Princeton Sports can outfit you with excellent ski and snowboard equipment leases at prices that are generally much more affordable than those found at the rental shops at your destination or resort. Make a good day on the mountain a great day, with rentals that are personally fit to your body type by the professionals at Princeton Sports. Please call in advance as we get leased out very quickly during the season.