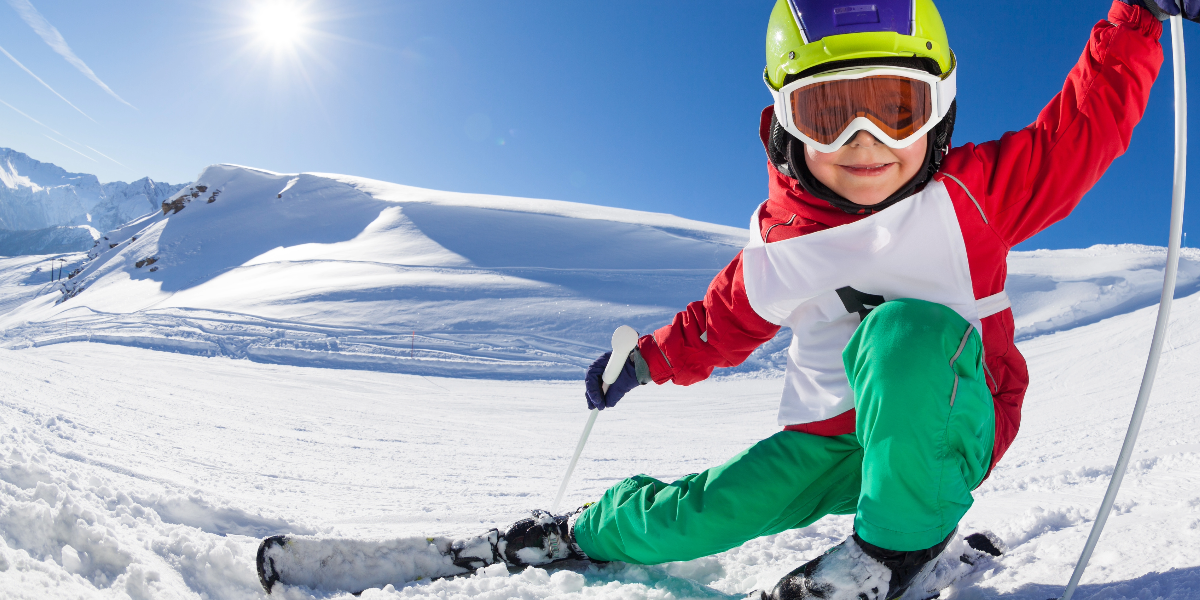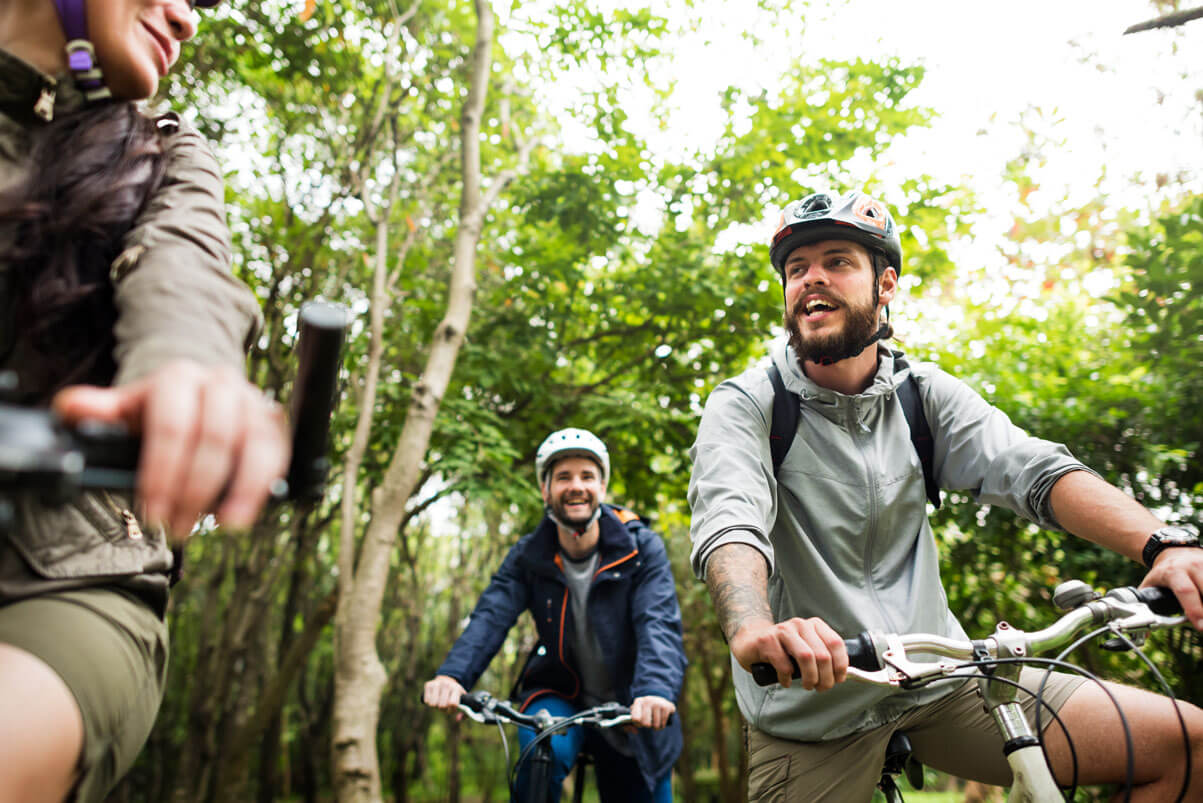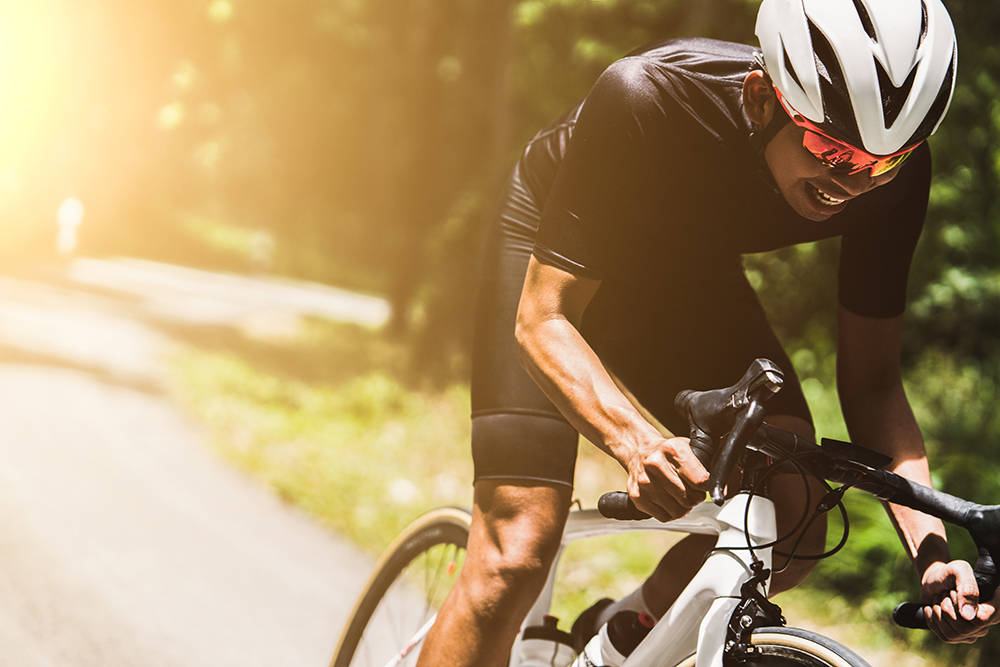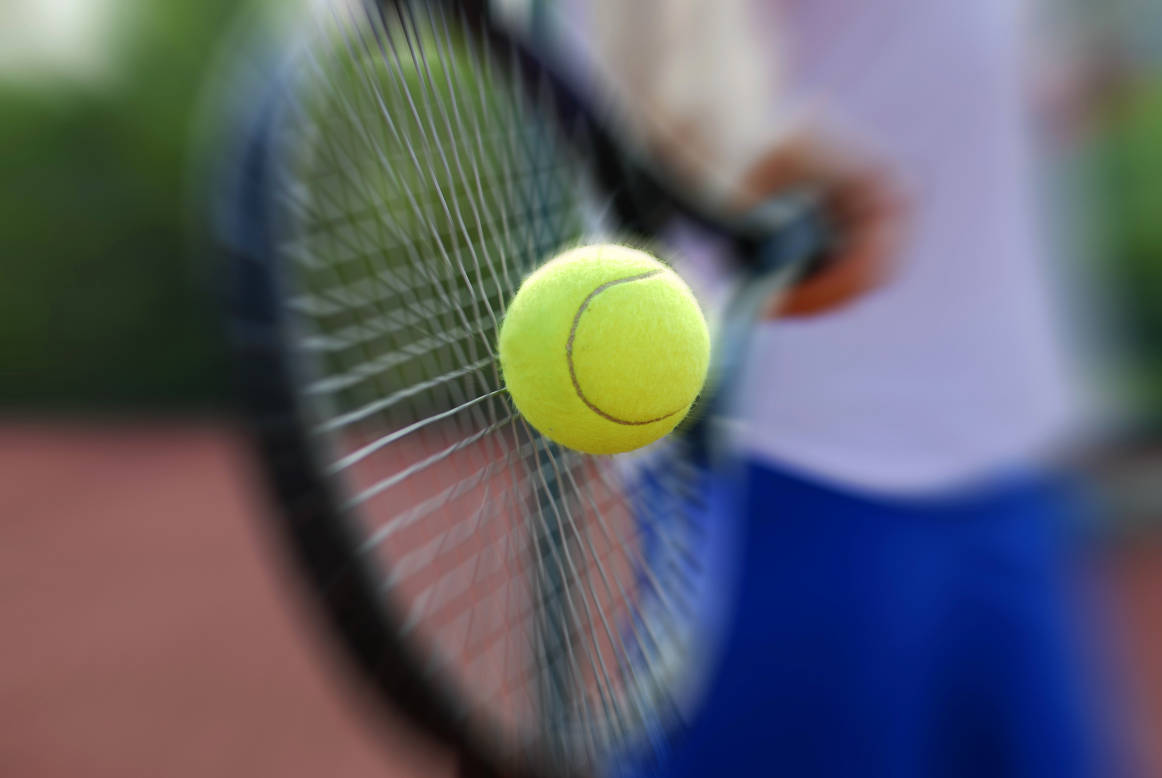 Mountain Bikes
Mountain bikes, stumpjumpers,
and hybrids all IN STOCK!
Tennis Racquets and gear
Tennis racquets and gear for
juniors & adults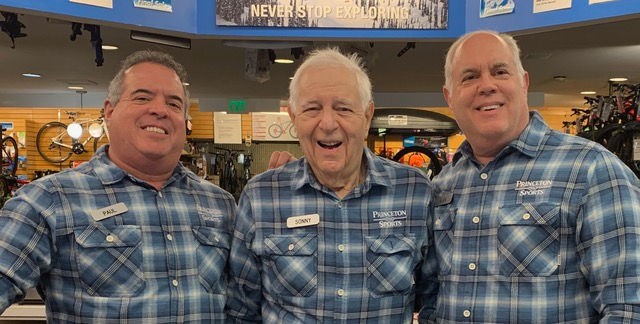 FAMILY OWNED AND OPERATED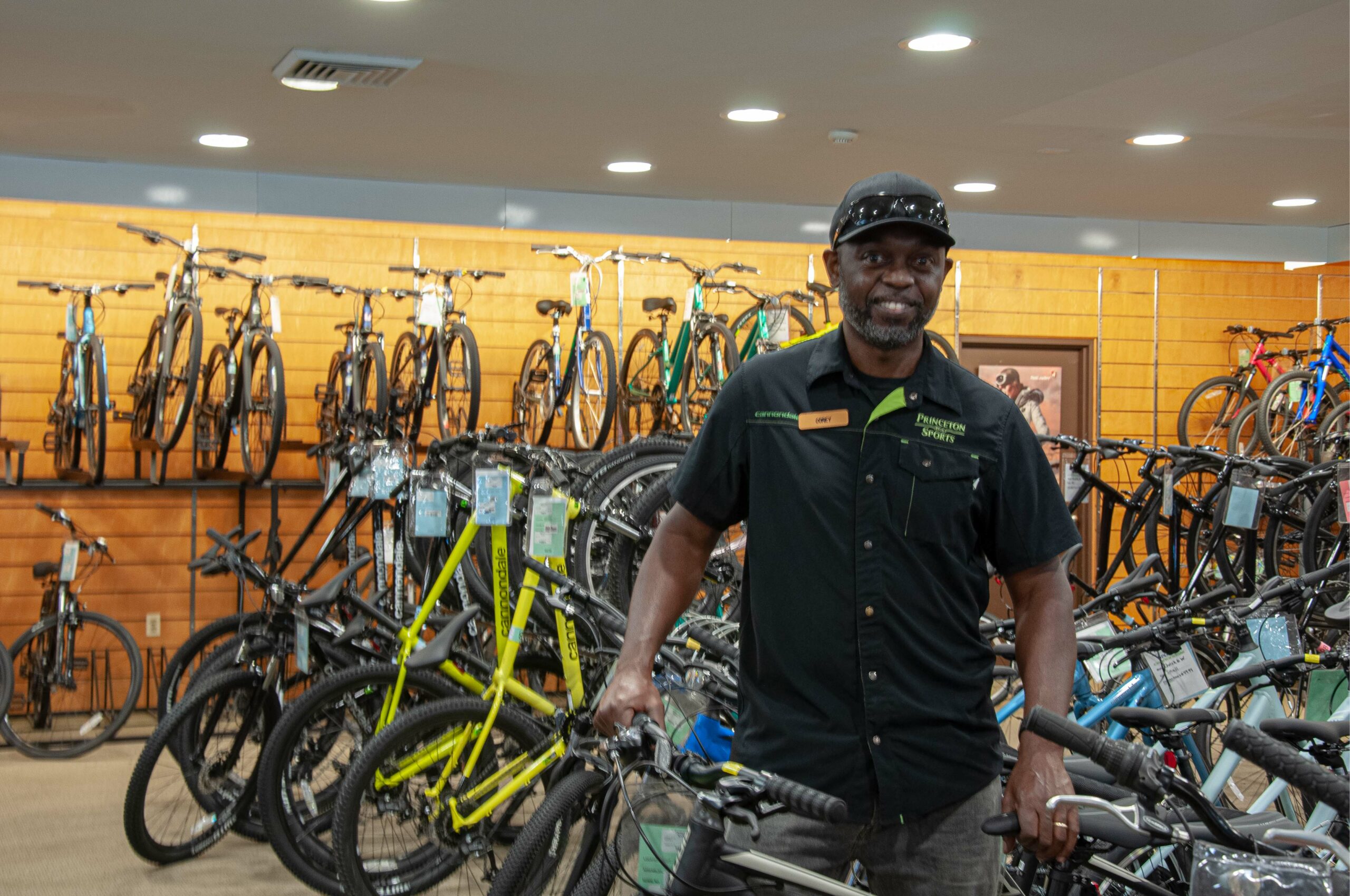 EXPERT SERVICES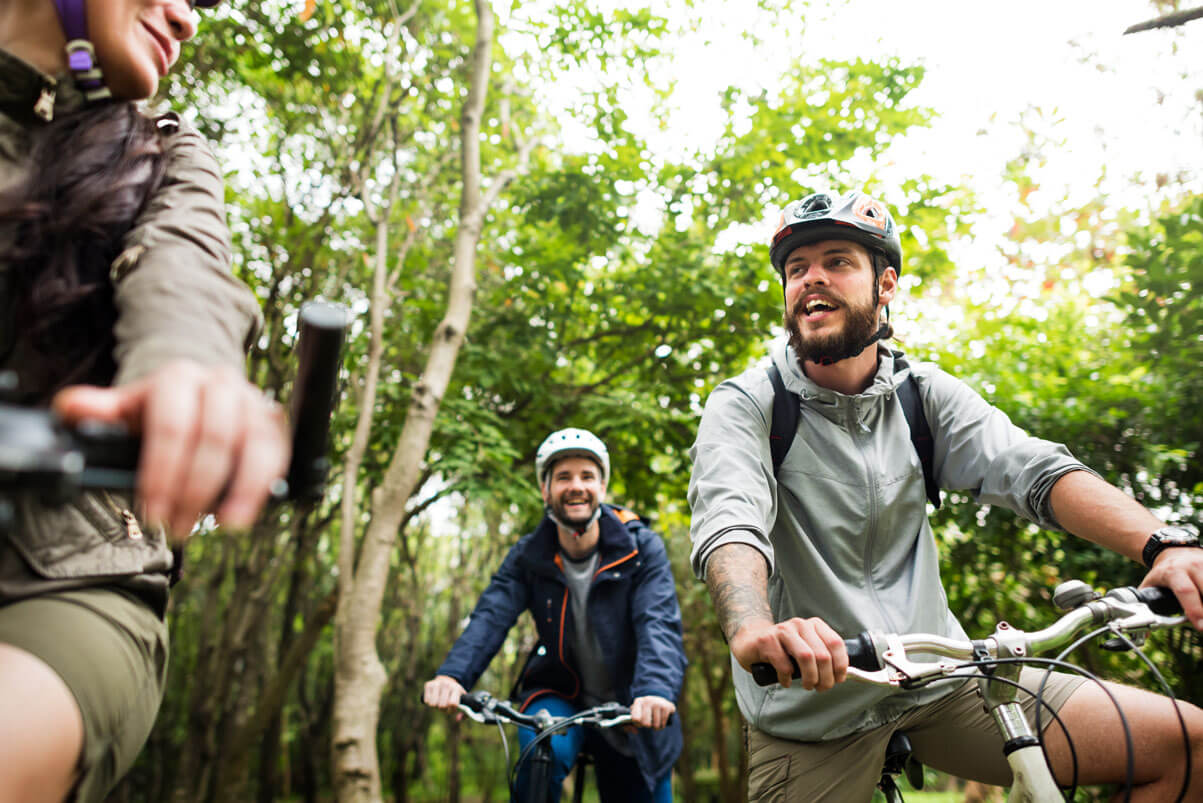 MEET OUR TEAM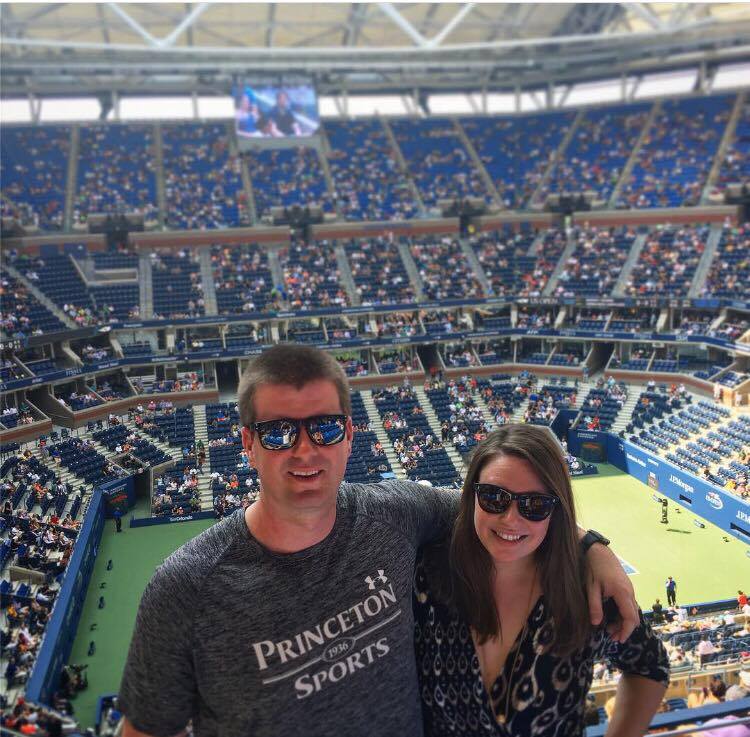 JOIN THE TEAM
Princeton Sports is proud to be a family-owned and operated small business in Baltimore for over 80 years. Our experience with bicycles began three generations ago and our love for sports has grown to include all of our favorites. When winter comes you can find us skiing and snowboarding locally and out west, wherever the snow leads us. When the Maryland weather turns to spring you will find our passions for cycling (mountain biking and road), tennis, and swim take hold and we gravitate once again to the outdoors. Providing exceptional customer service is not something that we strive for, it's just something we do every day. When our customers are able to enjoy themselves in the sports we all love, we know that we have done our job well.