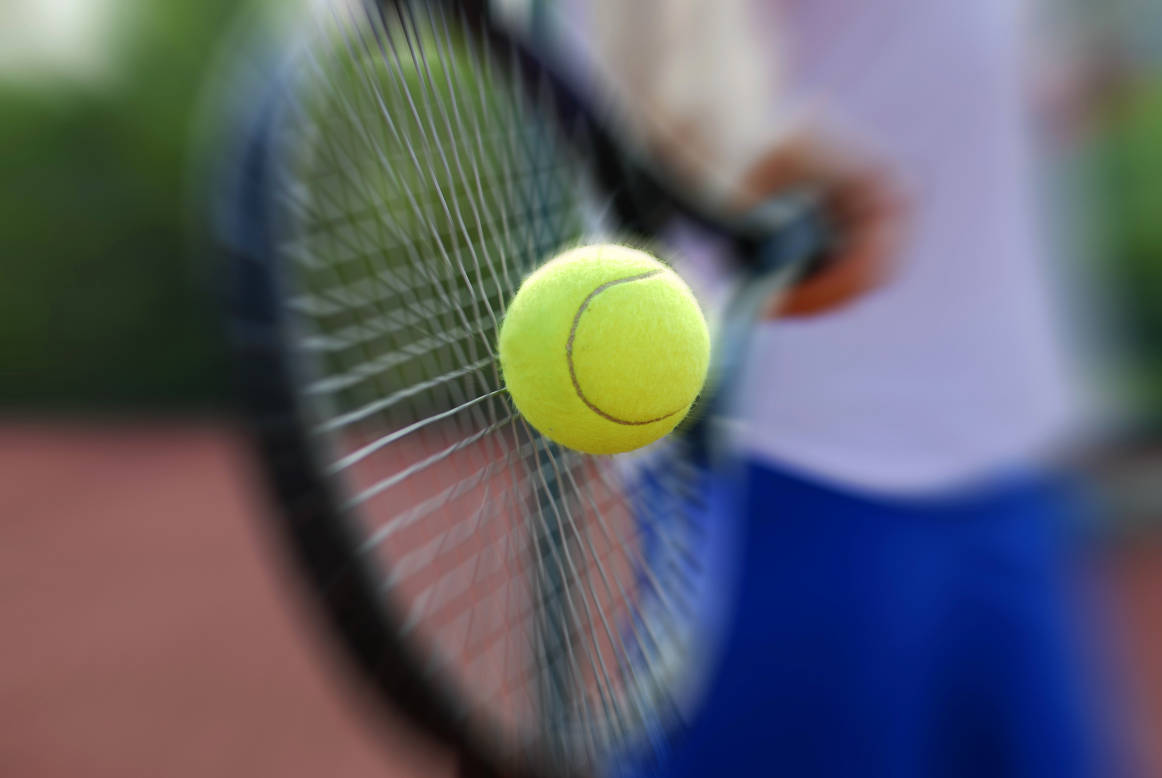 TENNIS
---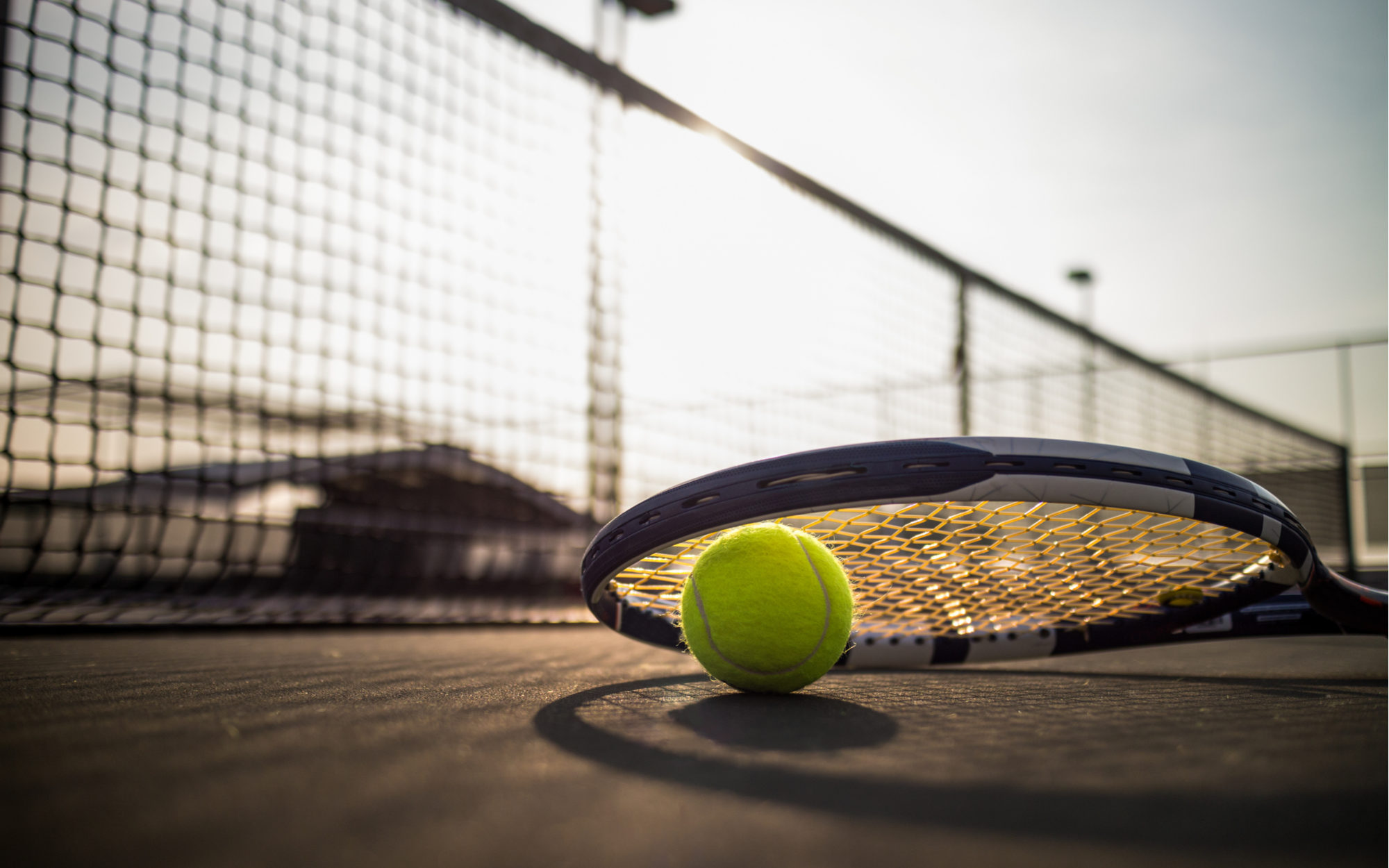 TENNIS DEMO PROGRAM
Our fleet of demo racquets is kept up to date with every current racquet that we sell from our manufacturers: Babolat, Wilson, Head, and Dunlop.
The demo program is the perfect way to ensure that you make the best choice for your game. When you have made your racquet selection, our demo fee can be applied to the purchase of your new racquet.
$25 fee for 30 days of demo access
The 30-day period begins when you take your first rental
A maximum of two racquets at a time, per customer, may be taken out for 3 days at a time
You must be at least 18 years of age to sign up and check out racquet demos
A valid license and credit card is required at the time of sign-up
The $25 fee may be used towards the purchase of any NEW racquet that is part of the demo program within 60 days from your first rental (1 month after the end of the program)
RACQUET STYLES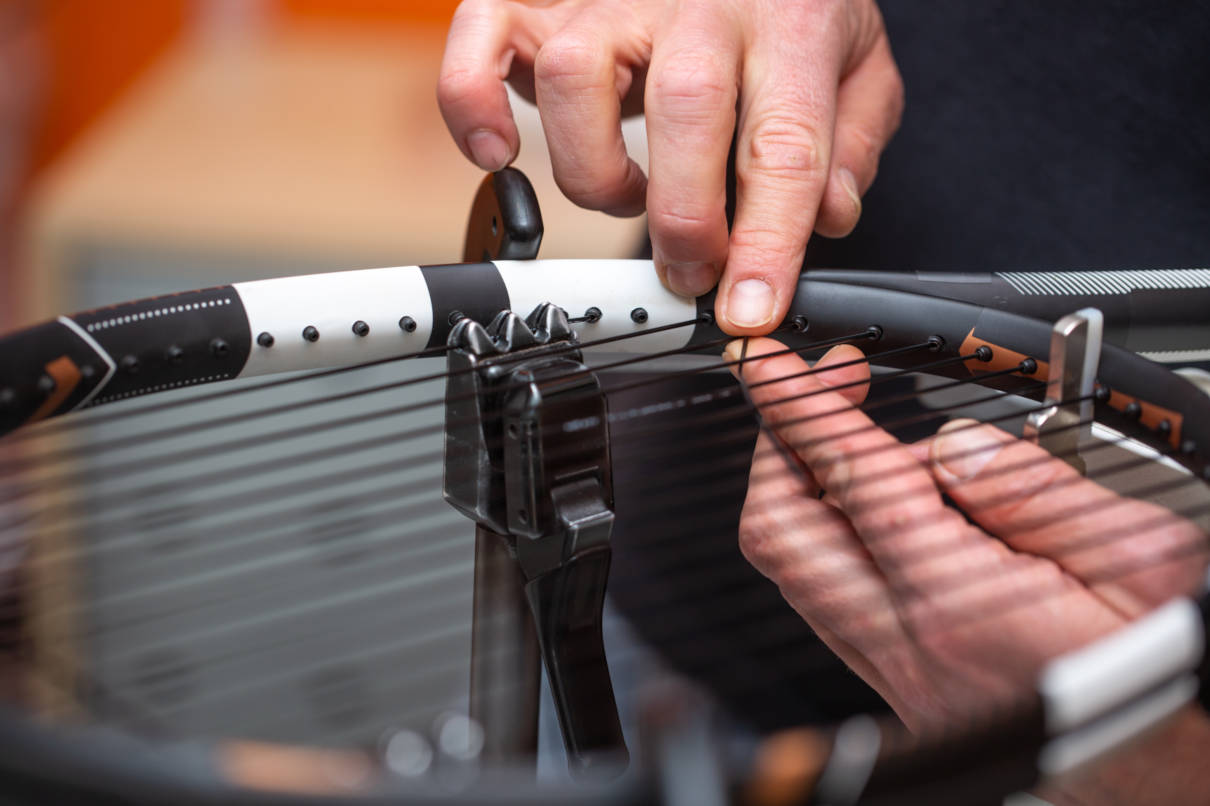 ALL-AROUND RACQUETS
These racquets have a more even balance of power and control. They are typically average – lighter in weight (9.4 to 10.8 oz.), have an even – slightly head-heavy balance, and a midplus headsize (95 in-103 in). These racquets are popular with beginners to advanced players who are seeking more control than power racquets can offer. If you are looking for the right balance of power and control to take your game to the next level, consider testing some of our top selling all-around tennis racquets.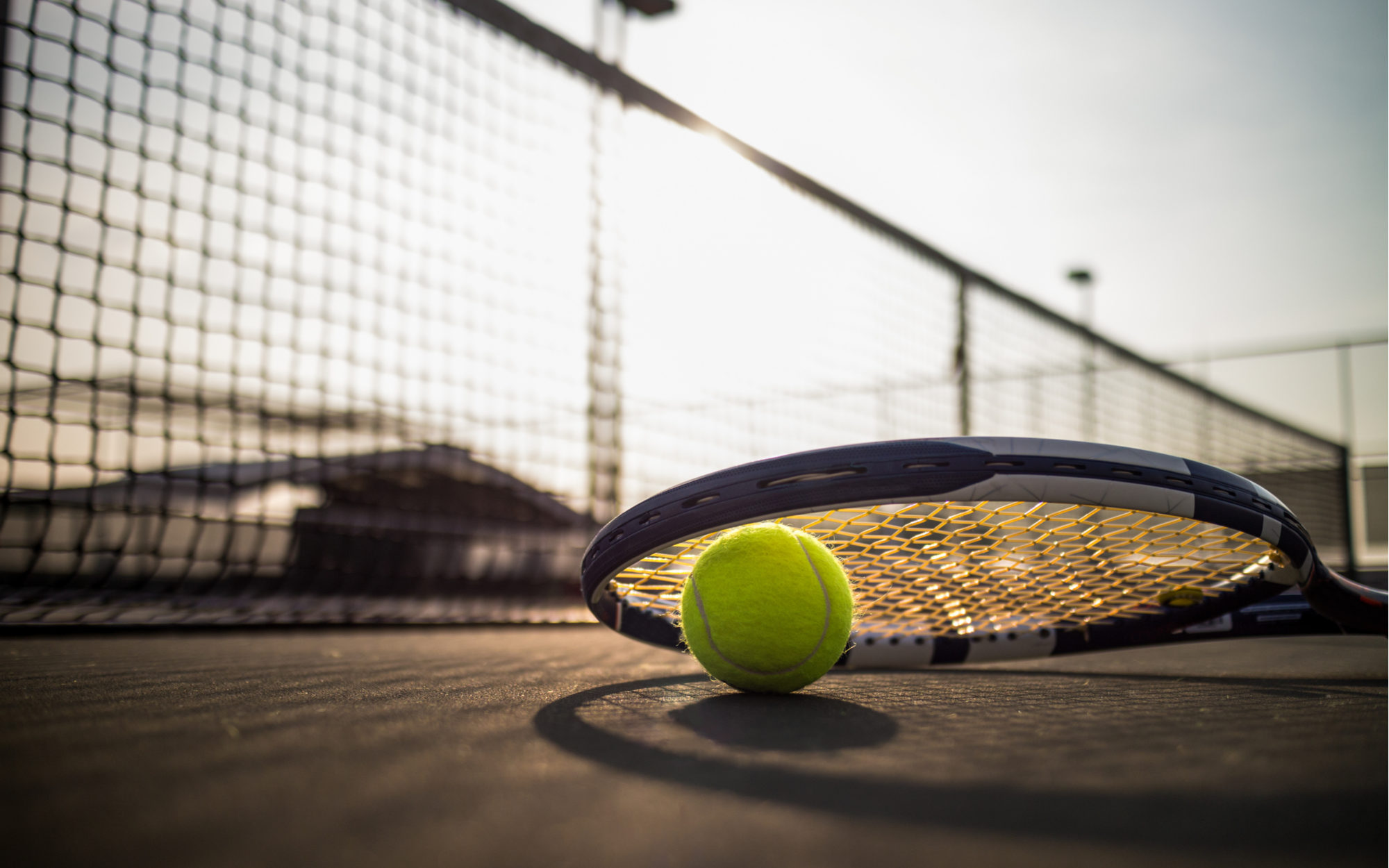 POWER RACQUETS
Perfect if you're looking for a little extra kick out of your racquet. These power-oriented models come in many different weights and head sizes but typically feature oversize heads (105+ inches) and a lighter frame weight (10 oz. and lighter). Power racquets are popular for beginner or intermediate players, looking for a nice, big sweet spot. If you're looking for more power in your game, check out some our top selling power racquets.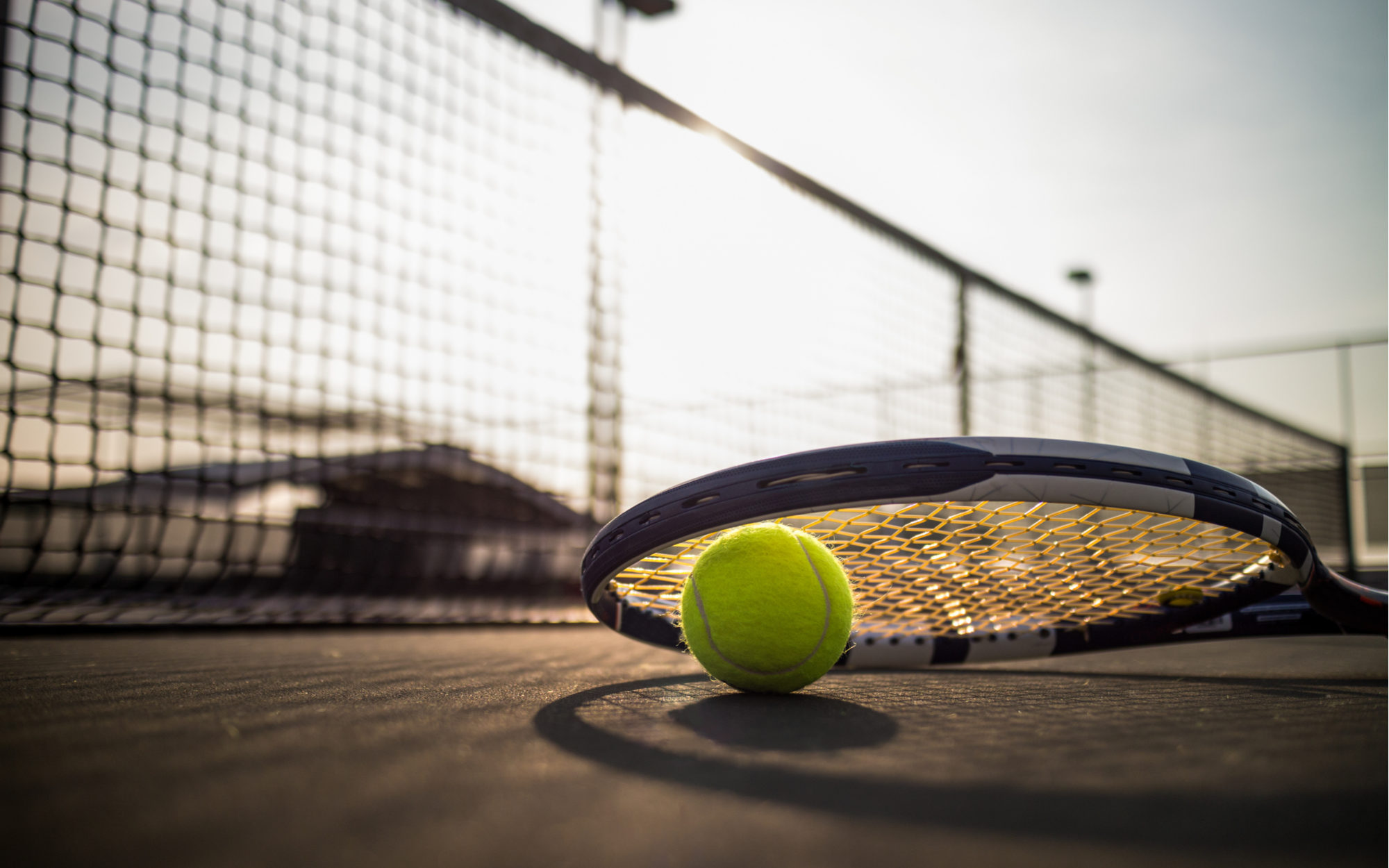 CONTROL RACQUETS
Control-oriented or 'Player's Racquets', are choice among high-level, competitive players looking for a racquet that will complement their already powerful game. They feature smaller head sizes (98 square inches and smaller), a head-light balance and a heavier frame weight (11 oz. and heavier). If you have a quick, full swing, and are seeking more control from your racquet, try one our tennis department's top selling control racquets.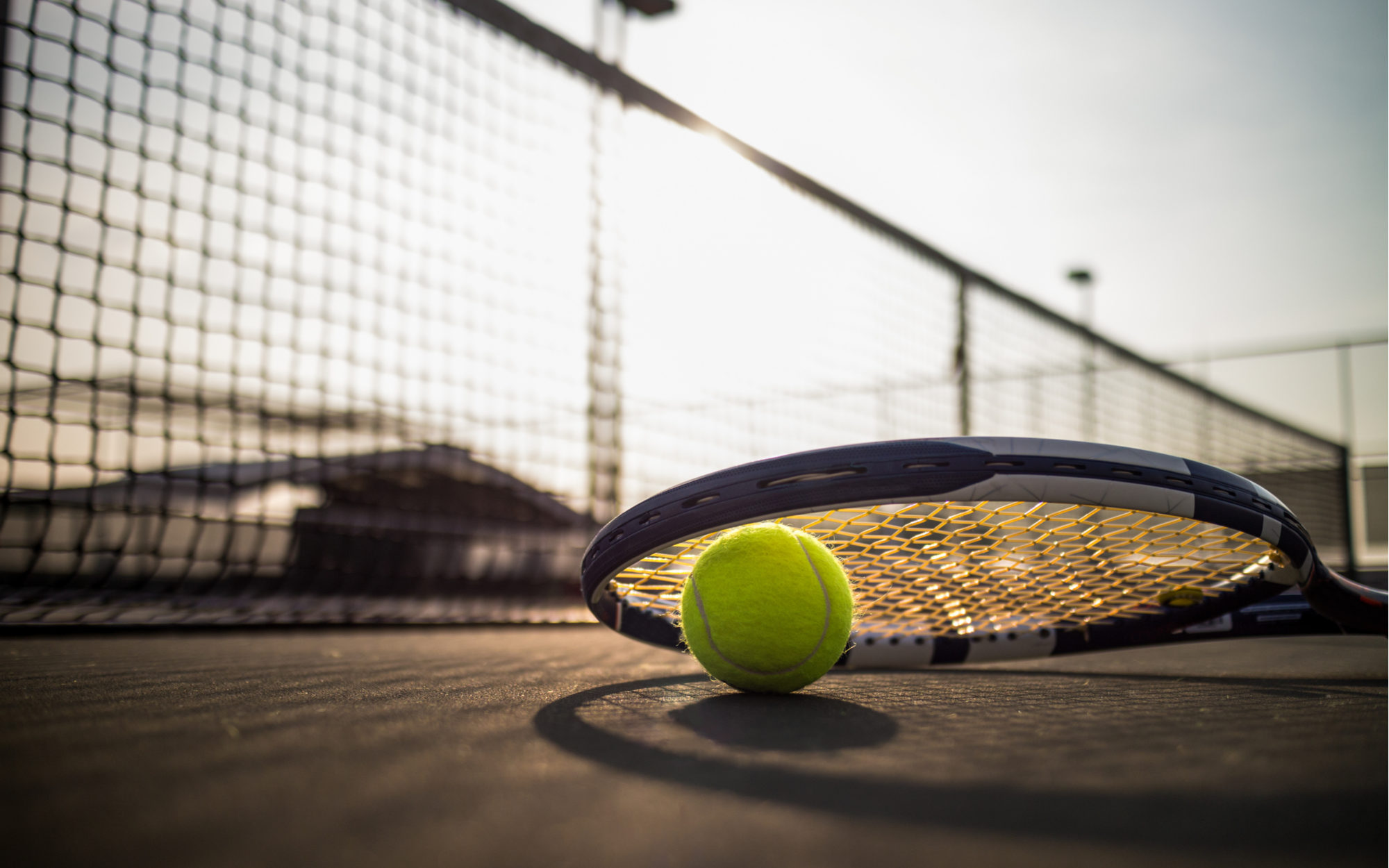 JUNIOR RACQUETS
Our tennis department has a colorful selection of boys' and girls' junior racquets from popular manufacturers Babolat, Prince and Head. We offer junior racquets in the following sizes: 19 ", 21", 23", 25" and 26".
| Age | Height | Size |
| --- | --- | --- |
| 4 yrs and younger | 40 inches or shorter | 19 inches |
| 4 yrs – 5 yrs | 40-44 inches | 21 inches |
| 6 yrs – 8 yrs | 45-49 inches | 23 inches |
| 9 yrs – 10 yrs | 50-55 inches | 25 inches |
| 10 yrs or older | 55 inches or taller | 26 inches |