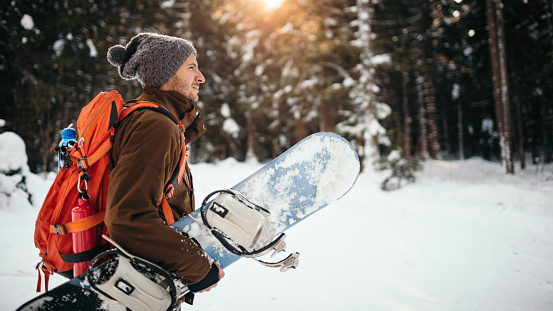 SKI & SNOWBOARD REPAIR AND TUNE SHOP
---
Services / Ski & Snowboard Repair and Tune Shop
PRINCETON SPORTS PLEDGE TUNES
All new skis and snowboards purchased from Princeton Sports come with free mounting and for $35 sharpening & waxing for the life of the product.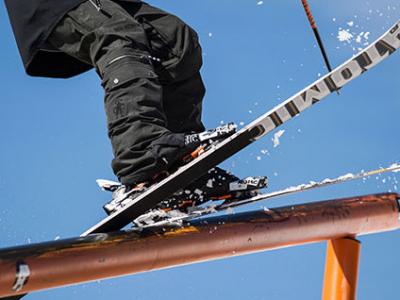 TUNES
A brand new ski/snowboard comes with an excellent factory tune that should be ridden until it noticeably needs a sharpen and wax. Then we recommend giving your skis /snowboard a basic tune (sharpen & wax) every 3-5 days of full riding for optimal edge grip, slide, and control. More basic skis /snowboards are produced with lower-end extruded bases that do not hold as much wax. Comparatively, hardgood models featuring a sintered base will hold and release more wax for better speed and glide with less maintenance.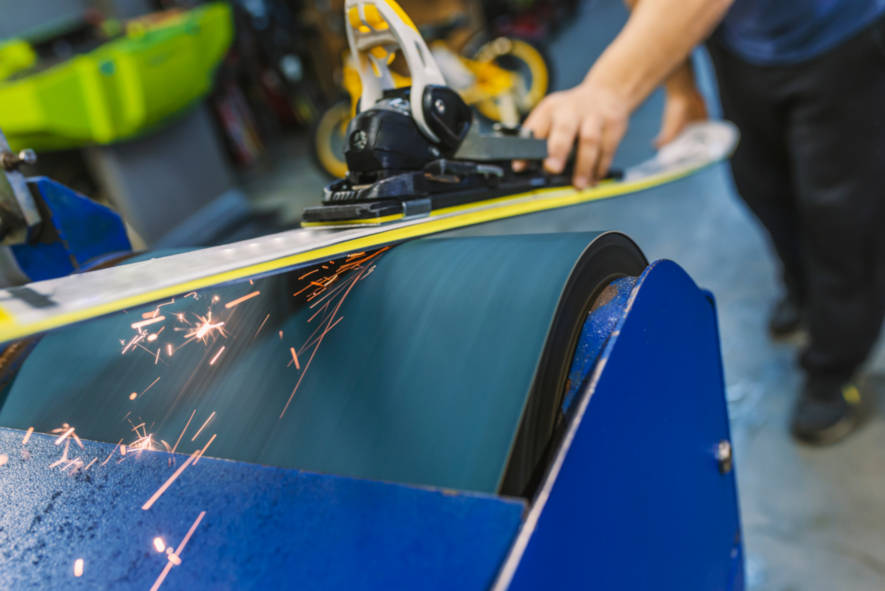 STONEGRIND
If you look at the base of your ski /snowboard and run your fingers along the surface from edge to edge, you will should see and feel a grain, like thin lines carved into the base from tip to tail. This is your base structure, and it is very pronounced on a brand new ski/snowboard, but will wear and flatten out with use, particularly under the contact points. As a base begins to loose its structure and the texture of this "grain" is lost, it will loose its ability to hold and wax. Even a well tuned ski/board without base structure will feel sticky and sluggish on the snow. A stonegrind will remove the old wax and regrind this structure back into the base of your ski/snowboard. We recommend active winter athletes get a stonegrind at least once at the beginning of each season.

HAND WAXING
For the ultimate tune ask for Hand Waxing to maximize wax impregnation! Our Hand Waxing is done via a Swix Digital Waxing Iron that provides a consistent base temperature at the natural melting point of our Swix base waxes (about 130-160* F) and your base is left coated with liquefied wax for a period of time, Hand Scraped and then Hand Brushed. The heat opens up the pores of the base to absorb the optimal amount of wax. And as always, we recommend getting a stone grind to restructure your base for the best results. Hand Waxing can be done at anytime during the season and is equally important at the end of the season as it is in the beginning of the season to protect your base and provide maximum protection and maximum glide, and easy turning.
Pledge Ski and Snowboards
| | |
| --- | --- |
| SR2 Pledge Tune | Free |
| SR3 Pledge Tune w/ Stonegrind | $45 |
| SR4 Pledge Tune w/ P-tex & Stonegrind | $55 |
| SR5 Pledge Tune w/ P-tex ,Stonegrind & Binding Adjustment | $65 |
| SR6 Binding Adjustment | $40 |
| SR7 Binding Adjustment w/ Boot Purchase | $30 |
| SR8 Mounting NEW Ski w/ Purchase of Boot or Binding | $65 |
| SR9 Mounting OLD Ski w/ Purchase of Boot or Binding | $75 |
NON Pledge Ski and Snowboards
| | |
| --- | --- |
| SR11 Tune (Sharpen & Wax ONLY) | $40 |
| SR13 Tune & Stonegrind | $60 |
| SR14 Tune, P-Tex & Stone Grind | $70 |
| SR15 Tune, P-Tex, Stone Grind & Binding Adjustment | $85 |
| SR16 Binding Adjustment | $50 |
| SR18 Mount New Ski System w/Tune | $100 |
| SR19 Mount Old Ski | $100 |
| SR20 Mount Snowboard Binding | $40 |
| SR21 Mount New Ski, Flat, w/Tune | $130 |
| SR48 Mounting of Cross Country Bindings | $60 |
| SR50 De-Rust of Ski or Snowboard | $15 |
| SR+ Add Hand Wax to Service | $20 |
| SRHW Hand Wax Only (no edge work) | $30 |
| SR10 Purchase of Princeton Pledge (Mounting not included) | $100 |