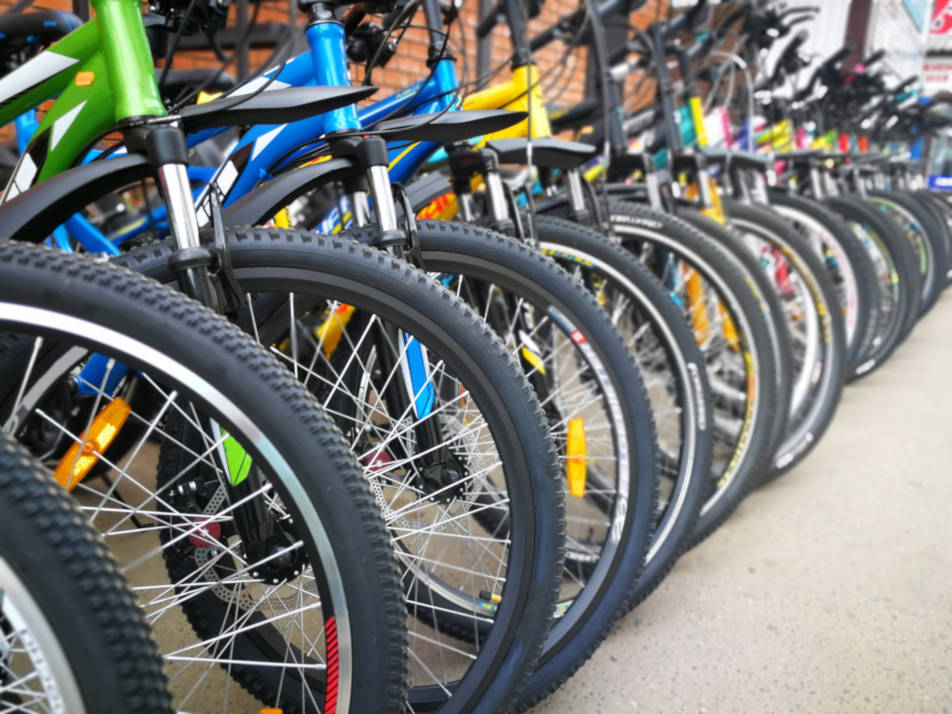 BICYCLES
---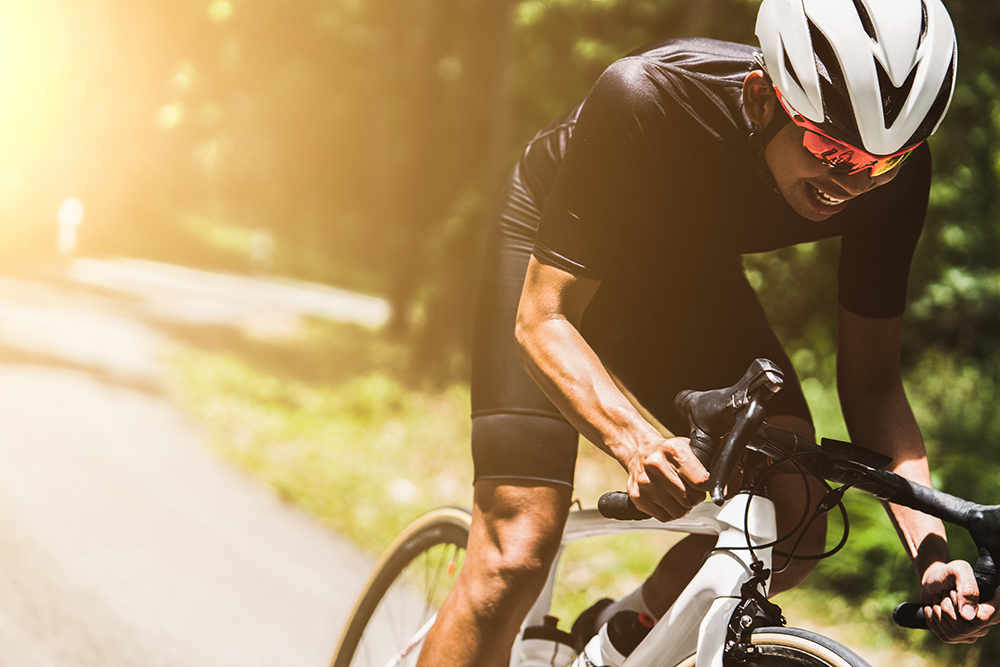 ROAD BICYCLES
Drop-bar road bikes are built to be fast, efficient and provide a great low-impact workout. Princeton Sports carries a full line of traditional road bikes from beginner to expert, as well as a nice selection of gravel bikes that will extend your ride to dirt roads, trails and tow-paths. No matter if you are looking to race the newest high-end carbon-fiber bicycle, or just looking to get into the sport, we have the perfect bike for you!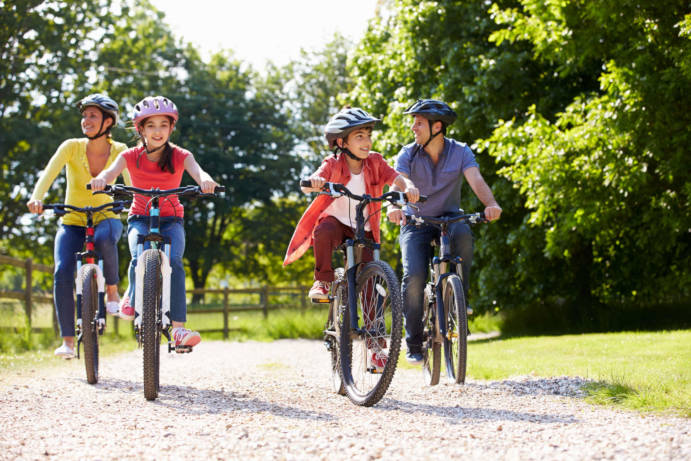 RECREATIONAL BICYCLES
The great outdoors is calling, and today's bicycles are all about being easy breezy. When all you want or need is a comfortable two-wheel bicycle to help you cruise the boardwalk, neighborhood, or bike path, Princeton Sports has an excellent selection. Come see our bicycle specialists and you will be outside enjoying a ride on your new bike in no time!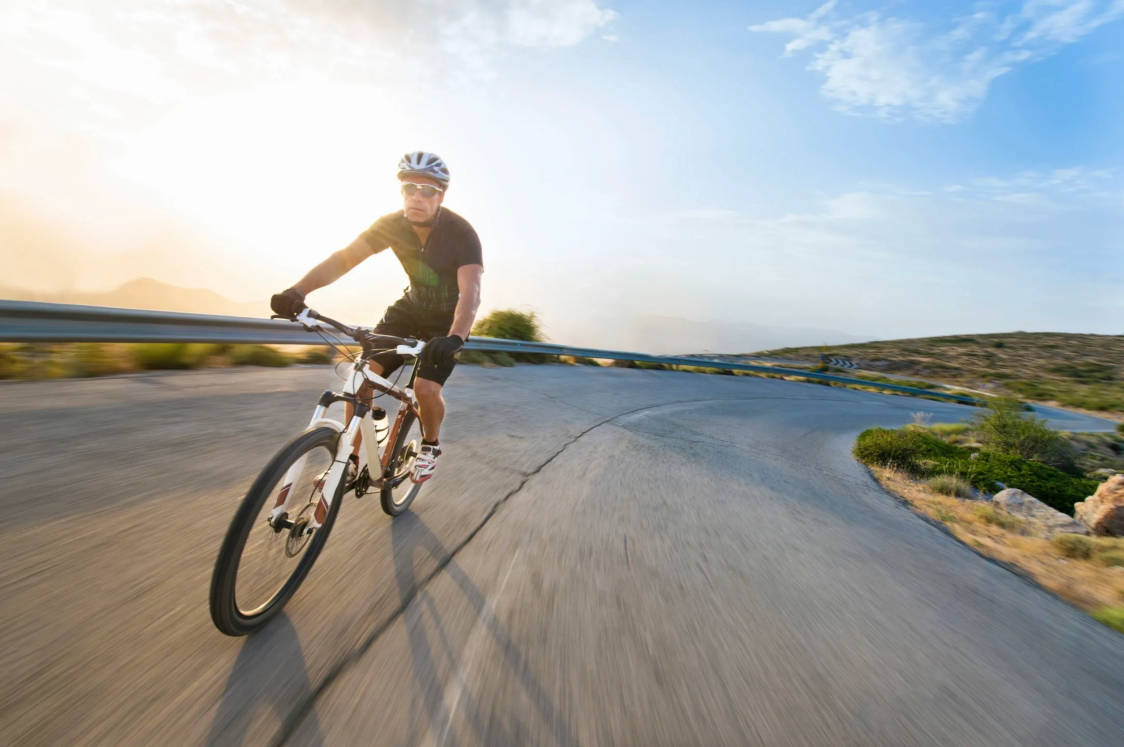 ELECTRIC BICYCLES
Sometimes you need a little help with your "get up" in order to "go" and that's where the Princeton Sports e-bikes really shine. Pedal when you want, cruise when you need to – no judgment. It's the most fun you can have on two wheels since…well, since pedaling.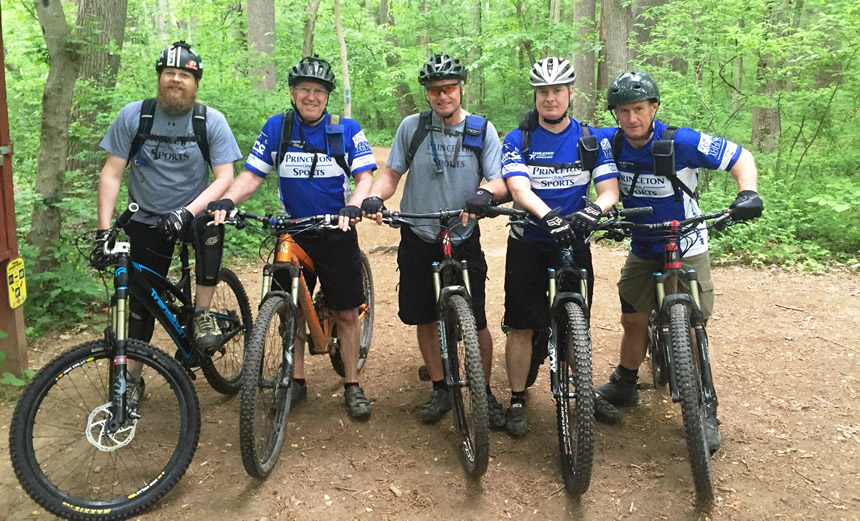 MOUNTAIN BICYCLES
From cruising infinite, flowy, single-track to bombing it downhill, you're bound to see that perfect ride sitting on our floor. These machines are durable, fast, and built to withstand the wear and impact of this boundless sport. We stock a wide variety of full-suspension and hardtail mountain bikes in 26-, 27.5-, and 29-inch wheels, as well as mid-fat and fat-tire bikes. Need help finding the perfect mountain bike for your adventure? Come speak with one of our cycling specialists today and you'll be out carving up the trails in no time.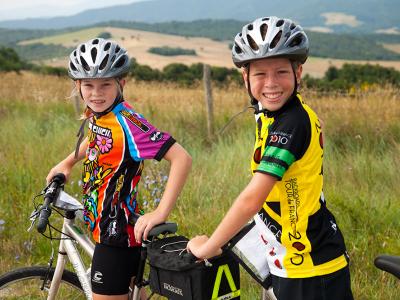 JUNIOR BICYCLES
Our kid's bikes come in 12", 16", 20", and 24" wheel sizes. We also carry a select variety of adult recreational mountain bikes (26" wheel) in X-Small and XX-Small sized frames that sit as low to the ground as a 24" kid's bikes. They are perfect for the tweener who needs a bit more growing room than a kid's bike provides but has not quite hit their growth spurt yet! We also offer a bicycle trade-in program for our youth bikes, because we know how fast they grow!